Welcome to Le Petit Voilier
Educational services focused on overall child development and French learning.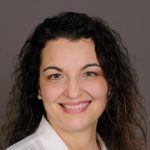 Le Petit Voilier is a captivating environment, full of challenges that is also constantly changing!
Caroline - Parent and President of the B.D.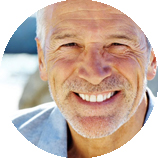 The educators are competent and dedicated, and it is apparent that they take the children's wellbeing and development at heart.
Dominique - Parent
Moving here in this beautiful and welcoming area with its beautiful beaches, its splendid nature, and its friendly people, I found the arms of the Petit Voilier wide open for me.
Nadia - Staff member